CTO always pursues the best interests of our customers. We never compromise the quality of
the molds or the molding we produce. We define quality as total customer satisfaction. This drives us
to settle for nothing less than excellence in all aspects of our business as we continuously educate
our people and improve our processes.
CMM Machine

Optical Projector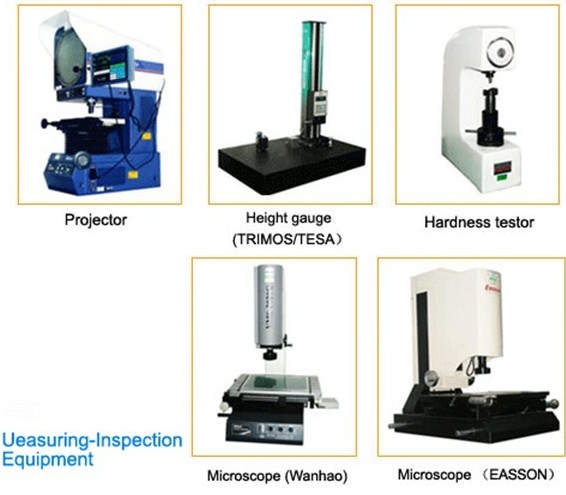 CTO is continuous investment in good facilities has kept the company at the forefront of quality
injection mold making.
Manufacture precision and complex molds, and molded parts.
State of the art equipments and 24-hour operations to meet your any needs.
Complete In-House Mold-Making Facilities.
Short lead-time.